If you are looking for new siding for your home then you have a few options to choose from. Some are designed for aesthetics and affordability, while others are designed to be durable and environmentally friendly. You can even find siding which is made from steel and environmentally friendly materials.
Our Commitment to You
ProWork Builders combines professional expertise with extensive experience to bring our customers a wide variety of siding materials to choose from. We have items for classic homes, offices, kitchen areas, wooden homes, concrete homes, apartments, condos and many more.
With our help, you will find the ideal siding that fits your home and your budget. Through our collaborative efforts, we will make sure that you have all the information you need to make the best decision. So if you need our products then here's what we can offer you.
What Kind of Siding Do We Offer?
We, at ProWork Builders, offer several high quality products for all kinds of siding projects, and each one offers a distinct set of benefits.
Vinyl
Vinyl siding sets are one of the most common and most attractive items on the market. Not only are they one of the most affordable, they also come in different colors. It is also moderately durable, and good if you are looking for siding that combines durability with an affordable price.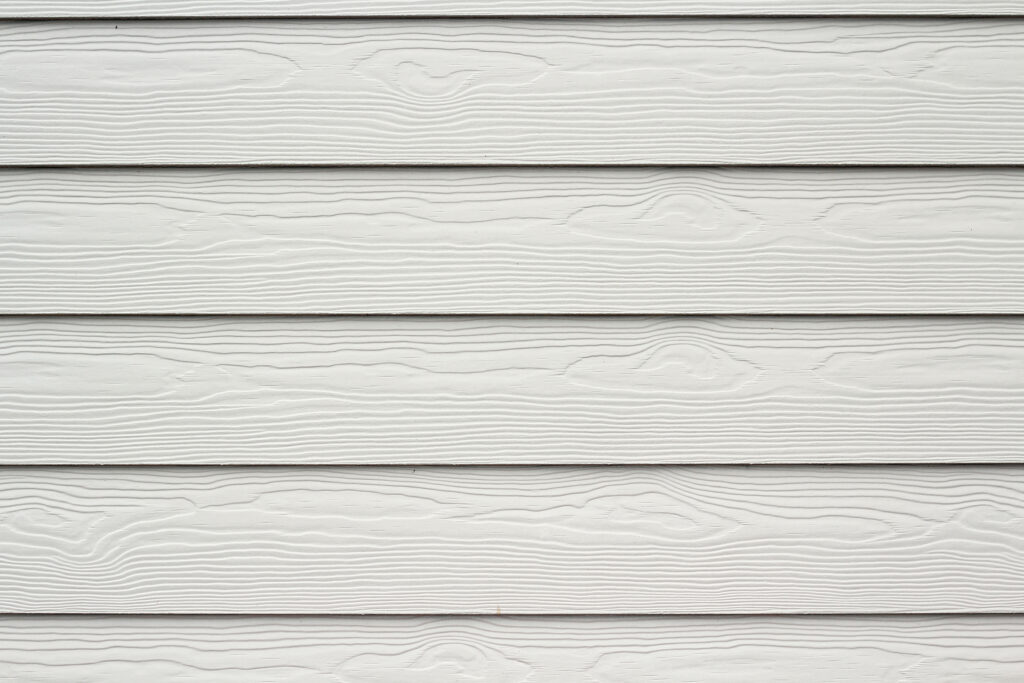 Steel
Steel siding sets are not only strong and durable, they also come in a wide variety of colors. Additionally, it is also easy to install and are compatible with most residential and commercial properties. Best of all, they won't rust.
Stone
Stone siding sets are known for their luxurious appearance, so it is a good choice for those of you who want something aesthetically pleasing. They also work well as accents, and may even be combined with other siding materials to create original designs. The best part, though, is that engineered stone siding sets are even more durable than steel.
Fiber Cement
Fiber cement siding sets are available in various textures, including wood. It is also rot and termite resistant. More special variants are non-combustible, and certain insurance companies may even offer discounts to home owners who install fiber cement siding materials on their homes. So if you are looking for a type of siding that offers great versatility then our fiber cement products are right for your needs.
Engineered Wood
Engineered wood siding sets feature the natural beauty of real wood while being durable. Although it is not as tough as other siding materials, it is tougher than actual wood. Pro Work Builder's engineered wood siding sets are not only beautiful, it is also more durable. It can withstand harsh weather, resist fungal decay and other threats to your home.
We're Here to Help
Are You Ready to Get New Siding for Your Home? We are ready to help you. We offer free estimates, collaborative discussions as well as our professional advice to all our clients. Just tell us what you want for your property and we will recommend the type of siding which is most suitable for your needs.
Not only will we provide you with a free estimate, we will also recommend the best siding materials for your budget. Additionally, our team will also carry out the necessary work to install the items on your home, and afterwards we will clean up the area so that you won't have to.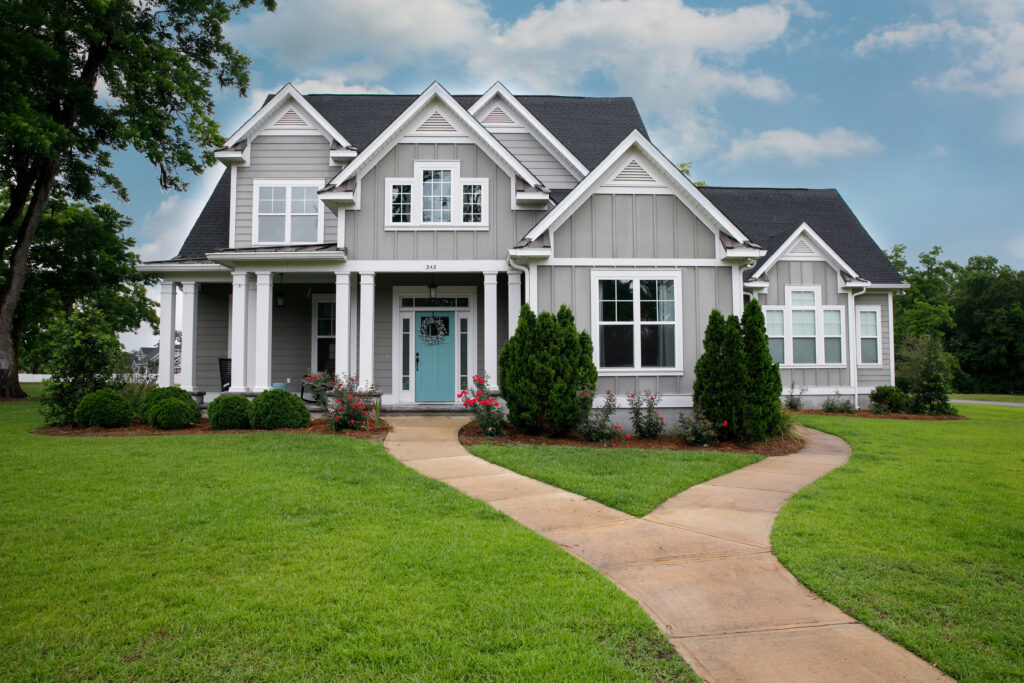 If you are ready to get started, just contact us and provide us your contact details along with the siding features you're looking for. Our team will do everything they can to respond to you as soon as possible.