Are you aware that your kitchen is the centerpiece of your home? It's in the kitchen where you cook, eat, clean and also socialize with your family and friends. What does that mean? It shows that your kitchen is one of the significant places you should pay attention to.
How Can We Help?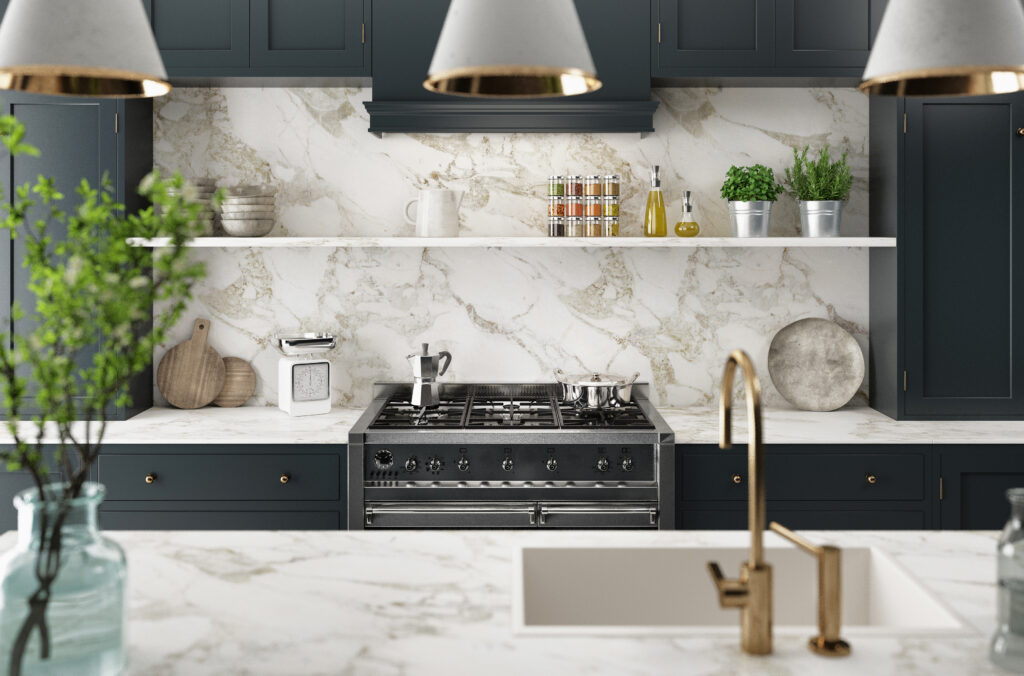 At ProWork builders, we know how to turn your outdated kitchen into a more attractive, elegant, comfortable and functional space. Remodeling your kitchen will transform your home, and increase the value significantly.
Our experienced contractors involve you in every step during the process – from the first consultation smoothly to the last day of the project. We will help you design, modify and make a new and a stunning kitchen that fits your lifestyle and budget. We ensure a safe, organized and clean working environment in each project we are handling.
We are ready to provide you with everything you need from lighting, flooring, sinks, and faucets to countertops, and cabinets. We understand how significant your home is. We also understand that the most important part of your home is the kitchen. With that in mind, we do anything to ensure that our clients receive the best, absolute service of all time.
Kitchen Design Services
Truly, designing the changes becomes one of the significant remodeling projects. Our experienced team of professionals will engage you directly in the process of designing your kitchen to ensure that you are 100% satisfied with the brand new design before we begin working on your kitchen.
We know you are our resource. So, in case you have any input during the design stage, we are always ready to welcome and encourage it. This
process ensures that we work with the design that wows you.Moreover, we'll assist you to arrive at precise goals that your mind is rotating around. After that, we'll guide you to find the best ways to arrive at those goals.
A successful kitchen remodel is based on three key things:
The Cost
Quality of the Work
The Time
Therefore, we keep a balance between those three things to ensure that your home's kitchen looks amazing because it's performed flawlessly.
What services do we offer?
At ProWork Builders we can help with:
Complete kitchen remodels and renovations
Design
Lighting
Countertops
Flooring
Pantries
Walls & backsplashes
Sinks
Doubtlessly, superior kitchen remodeling is only achieved with top-quality and durable products.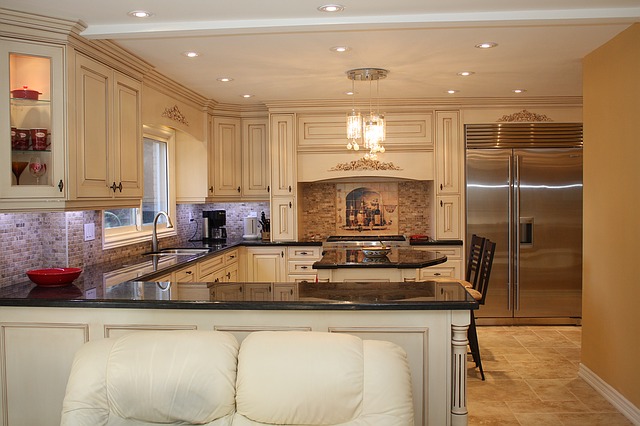 Our Commitment to You
The materials should be suitable for your family home. We proudly use safe products that won't harm you and your family. We'll offer you with superior kitchen remodeling service that our competitors can only dream of. Rest assured, when we come to your home, respect and utmost care will not depart us. We'll handle everything as if it were our home.
We only aim at providing you with the best work, saving your hard-earned money and your precious time. Even better, we'll leave you dreaming about our excellent customer service. What's more? If you are looking for a professional kitchen remodel, why should you call us today? You'll never regret choosing ProWork for your project.